Added Within Last 30 Days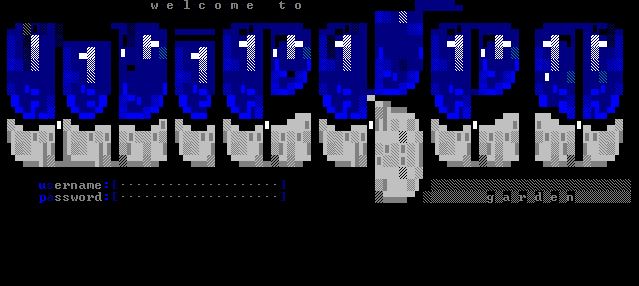 This BBS is step up to so the Sysop can relive his youth calling up local BBS around the area. FsxNet and more nets to come.
Old School, with a touch of today. Over 240 Doors via game servers. fsxNet, CommodoreNet, RetroNet, FidoNet, CombatNet Games and Message bases, doREnet. New in-house Game Server being added which will hold many registered games, Old School File Base with many older Shareware CD's.