Added Within Last 30 Days
The QRP.gr BBS is an experimental BBS to demonstrate the BBS world. Started on 2019 for curiosity reasons. As an internet alternative, dial-up is also enabled, but call number will be available upon request only. Contact information can be found at http://qrp.gr Feel free to register and explore it!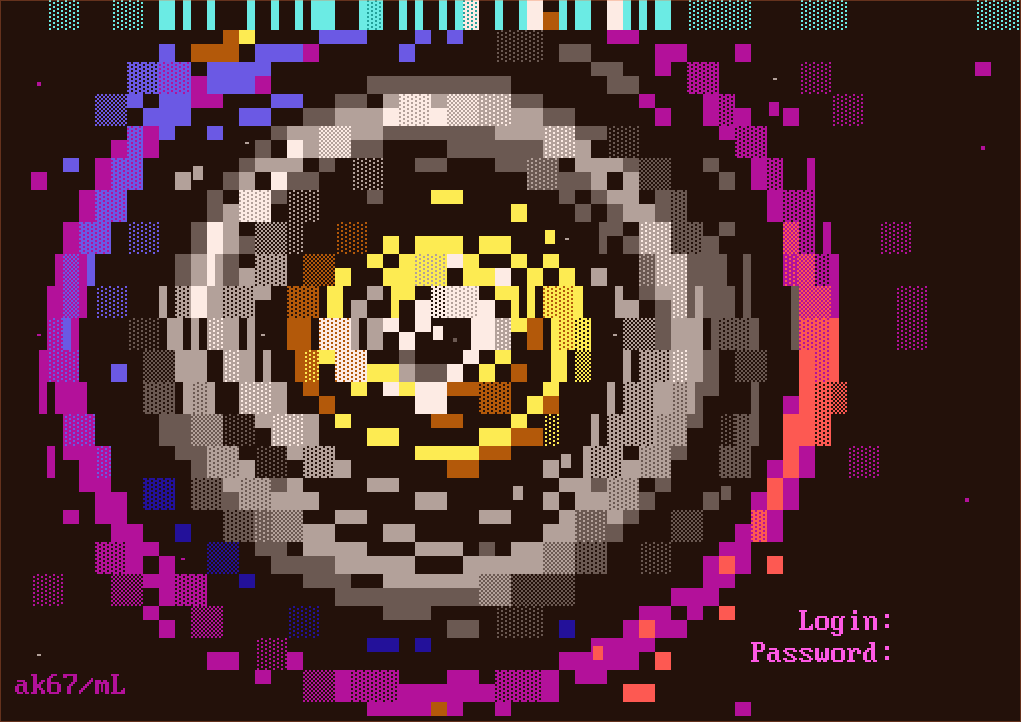 It's a BBS, running on Mystic v1.12 A39 Part of the tqwNet, fsxNet, RetroNet, FidoNet networks. Running since August 2018.