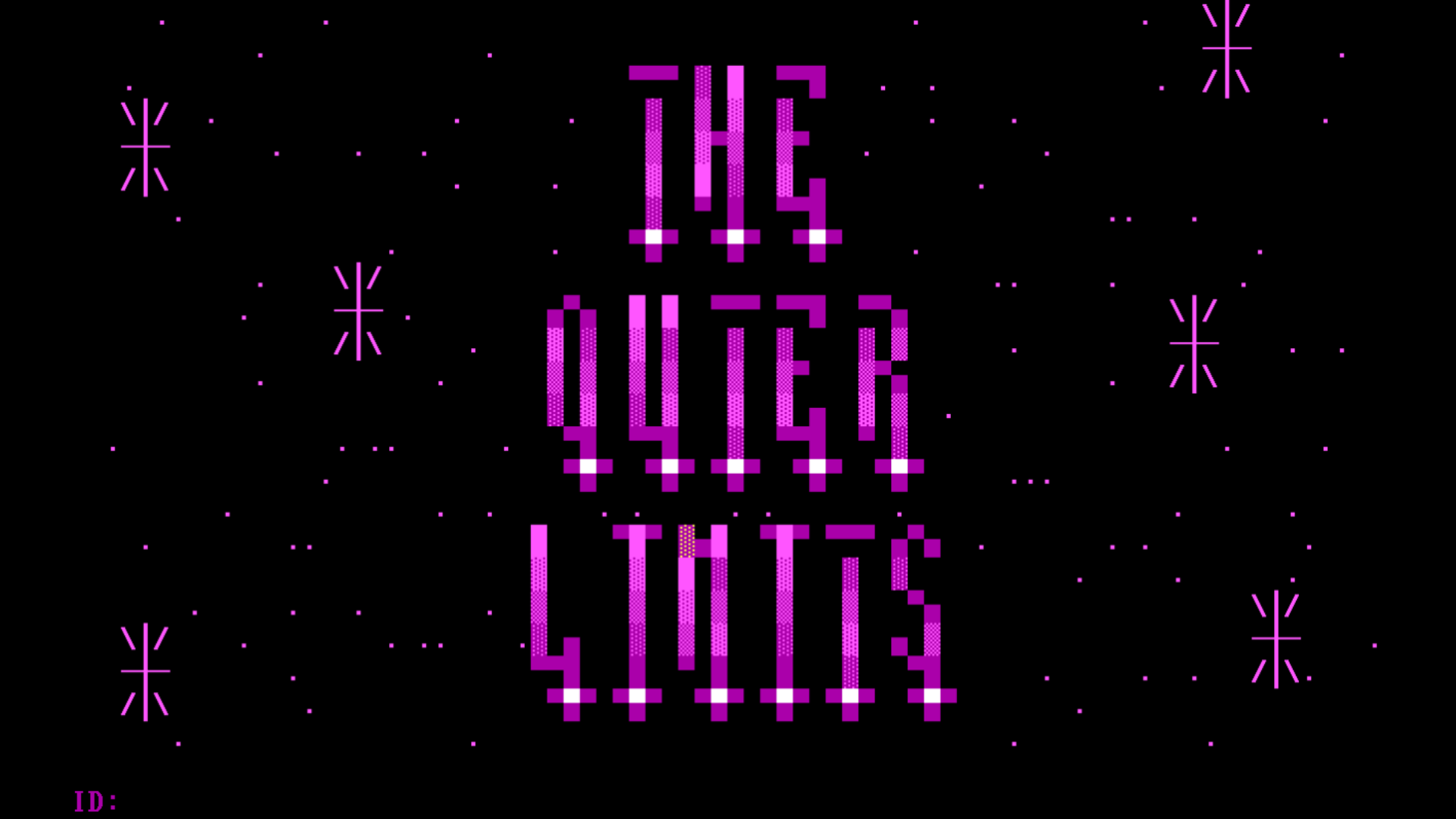 | | |
| --- | --- |
| Location: | St. Louis, MO, USA |
The Outer Limits BBS was started back in 1993 and from there we ran for 2 years on Dial up and went down around 1997. Then in 2001 I heard about telnet BBSes and wanted to know how I could get my BBS back online! We are online and with a 4+ year straight run online!
UPDATE! 09/19/2016
The Outer Limit's BBS has Re-Designed, New Software Synchronet v3.16! We offer 18+ Online Games and are continuously doing more for the BBS! Come and join us for the new fresh look and let me know what you think. All my users have been saved in this process. We changed out hostname and domain to do something different.
New Menu's!
Doors Menu
outerlimitsbbs.gotgeeks.com:8000